Shannon Milliman, CPTD
Storyteller and Interactive Educator
I help organizations improve creativity, performance and profits by leveraging improvisational techniques in an impactful, educational keynote presentation. I help professionals inhibited at work bring their real selves back into the workplace.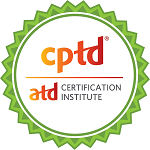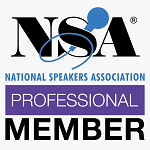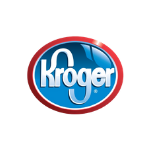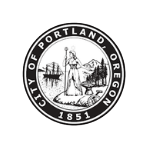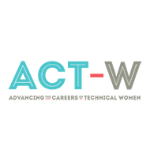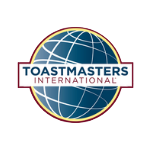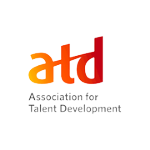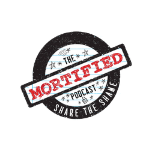 Not So Supernova

A One-Woman Play

Talent Development

Story Telling

Emcee Services

Keynote Entertainment

A Roller Coaster Of Cosmic Emotions And Inspiration Making Peace And Finding Humor In Life's Unmet Expectations
"Fantastic. Physically you had excellent use of stage, body movement, and props. Artistically, your use of tone and storytelling was right on! And your message was vulnerable, brave, raw, relatable. Thank you for allowing me to be a part of it."
Kendra Pink
Strategist
"I am the VP/Program Chair for WEO (Women Entrepreneurs Organization) and I oversee inviting and vetting our monthly keynote speakers. We look for talented speakers to educate or inspire our membership and we like to mix things up month over month.
I discovered Shannon on social media way back in March and, when I saw her performances were endorsed by a business colleague, I reached out to her. I felt that her content and delivery with the improv aspect would be great fun! Shannon accepted and then graciously customized her routine for our group (and the times – with COVID) and through her dynamic story-telling and vulnerability indeed inspired and empowered us through her performance. We loved having her and highly recommend her!"
Susan Malo
Digital Marketing Consultant at RevLocal
"I am the president of WEO (Women Entrepreneurs Organization). Shannon recently spoke at our September meeting. This was our first "hybrid" meeting where the presentation was both in-person and virtual. Shannon was dynamic and fun and inspiring. She touched both audiences in a heartfelt way. I highly recommend Shannon for your next event or meeting."
Roni Sasaki
Owner of EnviroMet
"It was a delightful experience watching Shannon Milliman perform her completely fresh and original "Not so Supernova" play. Her presence and energy completely pulls you in and her personal, unfiltered satirical slice of an experienced remarkable life brings smiles, laughter and surprise at her raw honesty. She is gifted and a natural. Not a puffed up actress. Not to be missed.
You will be completely surprised and lifted up a big notch in appreciation for the good and beautiful things in life."
Scott Nokleby
Marketing Executive
"Shannon's an honest and passionate actress who uses her full body to convey an entire range of unnameable yet relatable emotions. She was composed, graceful and accessible.
For now, Not So Supernova was a one-night-only performance. I'm thankful I was on the invite list and there to share such an organic exchange of art, admiration and inspiration. Congratulations, Shannon!"
Janna Lopez
President Magazine Makeover
"Shannon is fearless in revealing her innermost thoughts and feelings about some of the events in her life. Her sense of humor invites others to see the world from her unique point of view and to think differently about their own life lessons learned. She is a wonderful story teller!"
Colleen Bourassa
NuSkin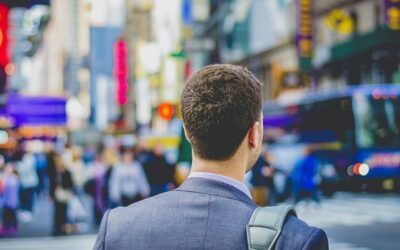 Whether the deterrent is COVID-19, recession, professional or personal, when the uncertain becomes certain – discombobulation can intensify without agility. With agility, the resilient talent development professional can choreograph a new dance and find reflective...
read more